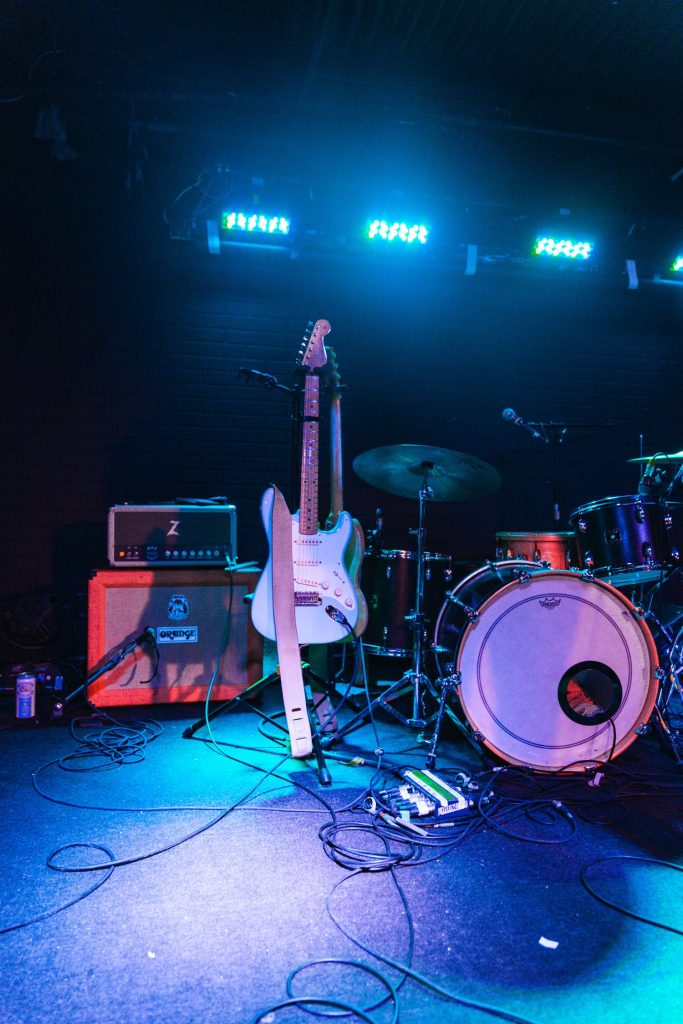 Music Banda
We are a team of singers, guitarists, and composers who constantly strive to provide the best music-related information and share the best resources for music lovers passionate about their musical interests.
We started our journey with a music-jamming group, enjoying music with other guitar players and singers, then we looked to connect with more members who are in music communities and want to learn more.
At Music Banda, you will find easy guitar chords and tabs of any type of famous song. See all the guitar chords.
What Makes Us Different?
All chords, notes, and tabs are simplified, corrected, curated, and tested by our music experts as best they can, and generated entirely manually without any automation so that you can enjoy the music without any interruptions. If you find any improvement, you can send feedback, we will try to not disappoint you.
Looking for a Guitar Tutor Online?
We have top guitarists and guitar teachers who have been teaching for many years. If you want to hire a guitar teacher online at a reasonable fee, you can contact us to hire for online guitar classes. You'll learn guitar from a basic to intermediate level in just a few months of regular classes.
For more details contact us.